Download Free Chillout Music
If you're looking for some high-quality, royalty-free chillout music to use in your YouTube videos or other content, look no further than our free chillout music downloads!
This collection features a variety of chillout tracks that are perfect for any project. Whether you're looking for something relaxing to set the mood, or want some upbeat music to keep your viewers engaged, we've got you covered.
List Of Free Chillout Music Tracks
Below is a collection of free chillout music that we have in our library.
To learn how you can use this music for free as background music in your content and YouTube videos, please read our music licence information.
1. On A Journey | Royalty Free Music Download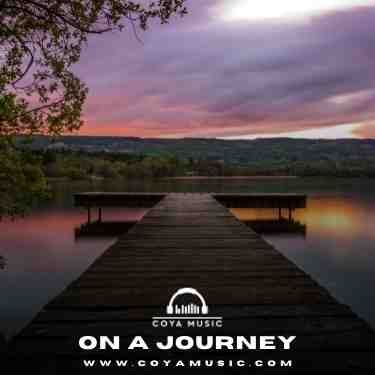 2. Inner Strength | Royalty Free Music Download
What Is Chillout Music?
Chillout music is a type of music that is typically associated with relaxation and chill vibes. It is usually slower-paced than other types of music, and often features mellower sounds and melodies.
Chillout music often features synthesizers, drum machines, and other electronic instruments. It may also include acoustic instruments such as guitars and pianos.
The main difference between chillout music and ambient music is that chillout music is typically more structured and has a beat, while ambient music is usually more atmospheric and doesn't have a strict structure or melody.