Featuring beautiful lead female vocals, this dance track is upbeat and positive with summer vibes.
This track features lead female vocals that are sure to get your toes tapping and hips shaking. Whether you're working out, cleaning the house, or just trying to get through the day, this track will put a smile on your face and get you moving. So crank up the volume and let yourself go!
Perfect royalty free POP music with vocals, this song would make excellent and unique background music for content such as YouTube videos or films.
Composer: Louise Byrne
Drink The Night | Free Music Download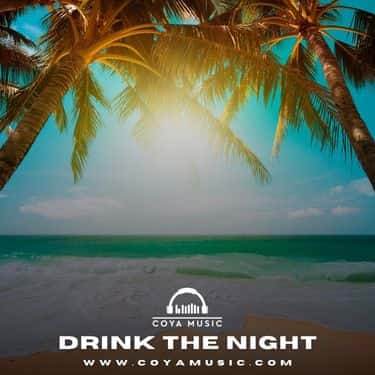 Stream The Full Track
ISRC Code: QZHN61966892
Music License
You can use this music for free in your multimedia projects (Twitch Streams, YouTube films, Podcasts etc) as long as you credit us as the creators of the music.
The correct way to credit us is:
Music by: www.CoyaMusic.com or "Song Name" from CoyaMusic.com
Head over to our music license page to answer questions about how you can use this music for free in your content.
❌ Music Samples & Remixes
You cannot sample, remix or make a new song with our music
❌ Copyright
You cannot claim our music as your own.
❌ YouTube Music Videos
You cannot use our music for music only YouTube videos or music playlist videos.
Please view our music license page for more details on how you can use our free music.