If you're looking for some dramatic and suspenseful music to set the mood for your next project, look no further than this royalty free dark academia orchestra music.
This track features a piano and cello playing a slow and dramatic melody that is sure to add an air of mystery and intrigue to whatever you're working on.
Whether you're creating a spooky video game or an unsettling short film, this music will help you create the perfect atmosphere. So don't wait any longer, download our dark academia orchestra music today and let your imagination run wild!
Composer: Louise Byrne
Otranto | Free Music Download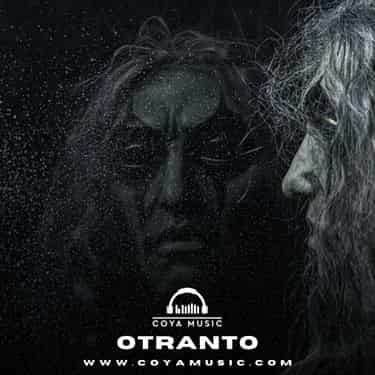 Stream The Full Track
ISRC Code: QZK6Q2221369
Music License
You can use this music for free in your multimedia projects (Twitch Streams, YouTube films, Podcasts etc) as long as you credit us as the creators of the music.
The correct way to credit us is:
Music by: www.CoyaMusic.com or "Song Name" from CoyaMusic.com
Head over to our music license page to answer questions about how you can use this music for free in your content.
❌ Music Samples & Remixes
You cannot sample, remix or make a new song with our music
❌ Copyright
You cannot claim our music as your own.
❌ YouTube Music Videos
You cannot use our music for music only YouTube videos or music playlist videos.
Please view our music license page for more details on how you can use our free music.