Our royalty free futuristic sci-fi music could help you create an epic and futuristic experience. Transport your audience to another world in your game streams, videos or online content.
Suitable for use in game streams, new games, videos or other YouTube video projects, this collection of tracks will help set the scene and transport your viewers to a future world.
Inspired by classic soundtracks from films such as "Terminator", this industrial sci-fi collection is futuristic and unique.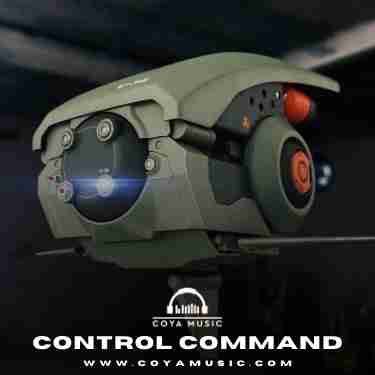 Darkness Wakes | Royalty Free Music Download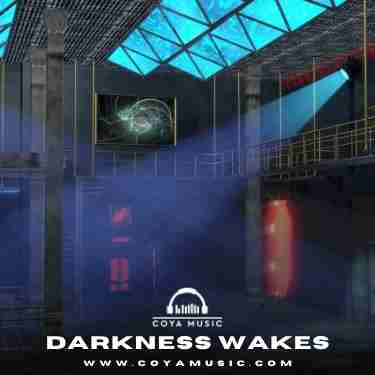 Hive Mind | Royalty Free Music Download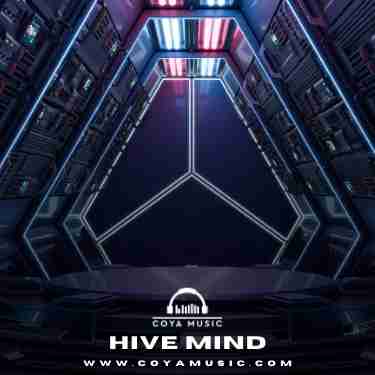 Machines Rise | Royalty Free Music Download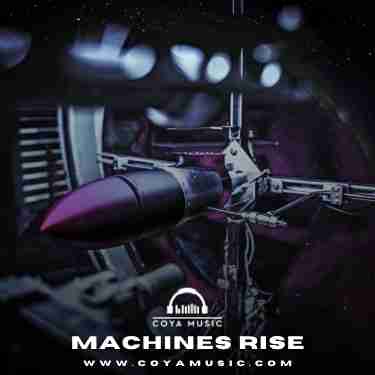 Mech Attack | Royalty Free Music Download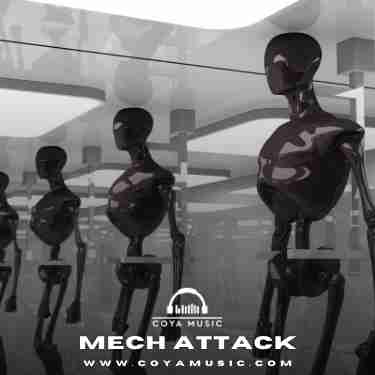 Metal City | Royalty Free Music Download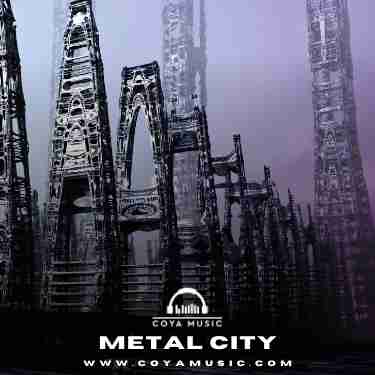 Transform | Royalty Free Music Download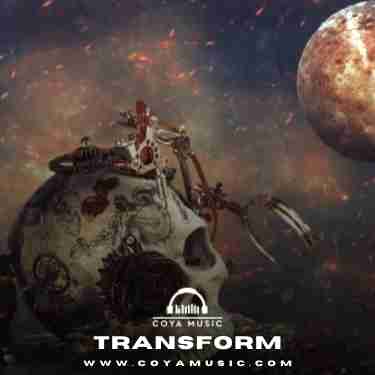 Wastelands | Royalty Free Music Download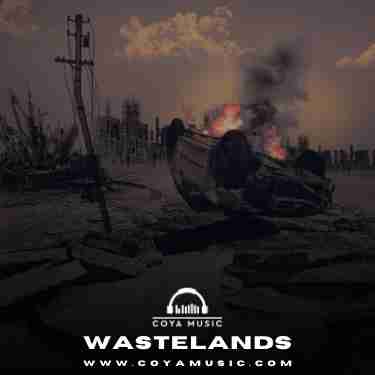 What Is Futuristic Music?
Many people have different definitions of what constitutes as "futuristic music."
Some might say that futuristic music is any type of music with a modern sound which can be classified as futuristic, while others might say that the term refers to music that is inspired by science fiction.
However, no matter what definition you choose, there is no doubt that futuristic music is becoming more and more popular every day.
Futuristic music is very important in the world of science fiction games and movies in particular.
If you are building a futuristic world in a game, it is important that you understand or have an idea of the sounds of the landscape from that world.
As a result, futuristic music is an essential part in world building for games and movies as it can lay the foundation for the soundscape of the world.