This royalty free music has a futuristic feeling and creates the perfect setting for a science fiction or discovery themed script.
The space ship operation undertones and curious vibes give your production an interesting edge. It is also great for online sci-fi content.
Composer: Louise Byrne
Nexus | Free Music Download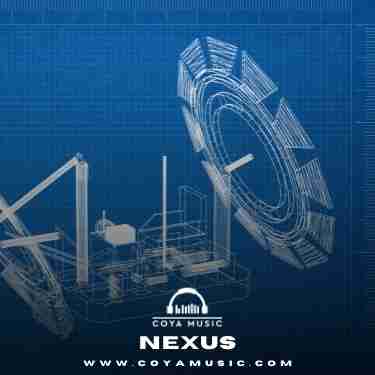 Stream The Full Track
ISRC Code: QZHNA2015587
Song Desription
Building strings set the scene in this royalty free music for an epic science fiction or futurist script with space ship operation undertones and curious vibes. Perfect production music for discovery, sci-fi, strange, science fiction & futuristic productions or background music for online content.
Music License
You can use this music for free in your multimedia projects (Twitch Streams, YouTube films, Podcasts etc) as long as you credit us as the creators of the music.
The correct way to credit us is:
Music by: www.CoyaMusic.com or "Song Name" from CoyaMusic.com
Head over to our music license page to answer questions about how you can use this music for free in your content.
❌ Music Samples & Remixes
You cannot sample, remix or make a new song with our music
❌ Copyright
You cannot claim our music as your own.
❌ YouTube Music Videos
You cannot use our music for music only YouTube videos or music playlist videos.
Please view our music license page for more details on how you can use our free music.