Download Free Rock Music
Looking for some fresh rock music to download for free? Look no further than our collection of royalty free rock tracks!
This royalty free music can be used as background music in YouTube videos and other content, so you can create some truly killer visuals to accompany your rocking videos.
Whether you're looking for something hard and fast or slow and soulful, we've got you covered with this wide variety of rock genres.
List Of Free Rock Music Tracks
Below is a collection of free rock music that we have in our library.
To learn how you can use this music for free as background music in your content and YouTube videos, please read our music licence information.
1. Metallic | Royalty Free Music Download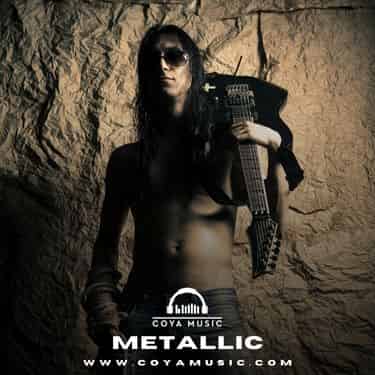 2. Adventure Lost | Royalty Free Music Download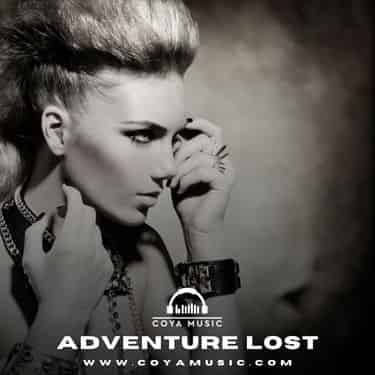 3. Firefly | Royalty Free Music Download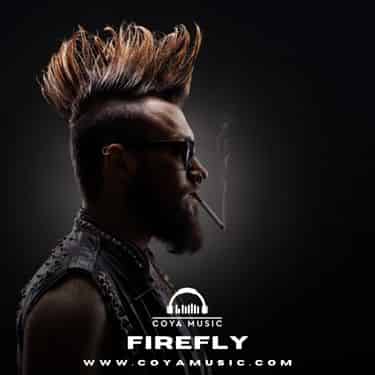 4. Ridge | Royalty Free Music Download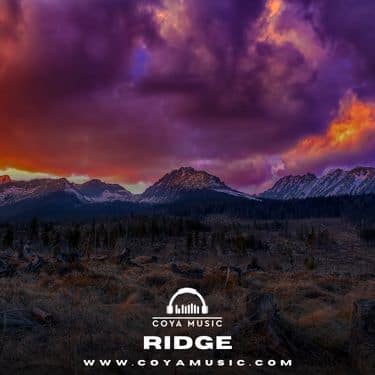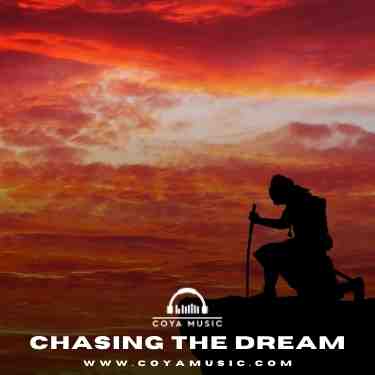 6. Finish Line | Royalty Free Music Download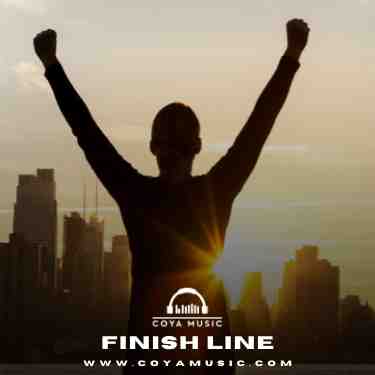 7. Tunnel Vision | Royalty Free Music Download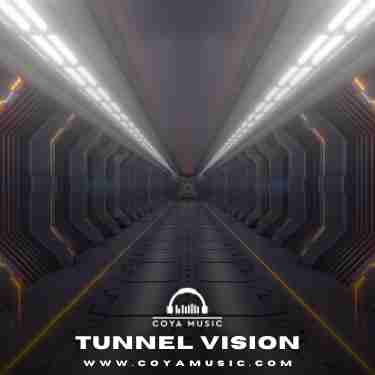 What Is Rock Music?
Rock music is a type of music that is typically associated with rebellion and angst. Some of the earliest rock music was created in the 1950s, and the genre has continued to evolve over the years. Some of the most well-known rock bands include The Beatles, Led Zeppelin, and The Rolling Stones.
Rock music is typically played with electric guitars, bass guitars, drums, and sometimes keyboards.
The main difference between rock and pop music is that rock music is usually more heavy and aggressive sounding, while pop music is typically more light and upbeat. Pop music is also more likely to contain synthesizers and other electronic instruments, while rock music is typically more guitar-driven.