Coya Music is a royalty free music provider, dedicated to helping content creators create professional sounding audio.
We provide free to use, high quality music in a variety of genres, and all we ask in return is that you credit us with the music when you publish your content.
In addition to our royalty free music, we also share lots of valuable information about music production and how to use music in your content.
We love helping content creators from YouTubers to filmmakers and fellow musicians learn and produce great sounding audio.
How We Started
Coya Music was founded by Louise Byrne, a professional music producer and songwriter.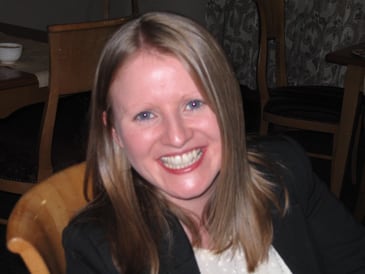 Louise studied Music Production at Point Blank Music College, London, which opened the door to work with and learn from a wide variety of talent including JC Concato who has produced for acts such as Bjork, Portishead and The Cure; Steve Hiller, a Top 40 hit songwriter and founder member of the band Dubsteb; and Dave Pine, a legendary recording engineer who has worked with a host of acts including Massive Attack.

After graduating from Point Blank, Louise gained experience working at all levels of the music business from producing for artists, writing for record labels, recording artists, managing sound design, writing for major production music libraries and supplying music to some of the biggest global TV networks and international brands around the world.
Louise set up Coya Music as a free music resource to help fellow creatives find "safe to use" and high quality free music for their videos and content.
Her mission is to help others find free, easy to license and download music for their creative projects.