The dark and passionate royalty-free music features taut strings and a brooding ambiance.
Dark choral voices and powerful cellos bring the dramatic and intense to life.
Competitive and hardworking sentiments, such as an athlete pushing past his or her limits or a brief period of intensity, are present.
This production music is ideal for use in sports productions or content needing an intense atmosphere.
Composer: Louise Byrne
Focus | Free Music Download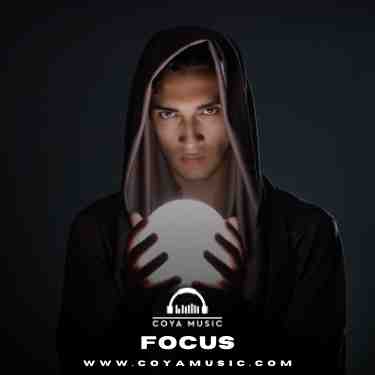 Stream The Full Track
ISRC Code: QZES92278152
Song Description
Dark and expressive royalty-free music with tense strings and a brooding atmosphere. Strong cellos and dark choir sounds bring the dramatic & intense to life. Competitive and hard working feelings are present, like an athlete pushing beyond the limit or a moment of intensity. Featuring full orchestration, choirs, staccato violins, percussion & Wagner horns, this production music is perfect background music for sport, adventure, intense, dark and dramatic content.
Music License
You can use this music for free in your multimedia projects (Twitch Streams, YouTube films, Podcasts etc) as long as you credit us as the creators of the music.
The correct way to credit us is:
Music by: www.CoyaMusic.com or "Song Name" from CoyaMusic.com
Head over to our music license page to answer questions about how you can use this music for free in your content.
❌ Music Samples & Remixes
You cannot sample, remix or make a new song with our music
❌ Copyright
You cannot claim our music as your own.
❌ YouTube Music Videos
You cannot use our music for music only YouTube videos or music playlist videos.
Please view our music license page for more details on how you can use our free music.